The holidays are just around the corner. This is a time of celebration and love. I am so grateful for all of you my friends, and with that gratitude, I know many of you want to make it through the holiday not gaining weight or feeling bloated.
So, here are a few of my top holiday strategies for the upcoming festivities:
Don't change your eating routine: Many of us wait to eat before the big meal, but that is when overeating can occur. Be sure to eat breakfast, a couple of small snacks in between your main dinner meal. Not only will this prevent overeating, but will also keep your body nourished.
Watch Your Portion Sizes: Special occasions can be time to over-indulge. Limiting your portion sizes to one serving of each food group. This helps control your blood sugar levels which help maintain your weight.
Practice Mindful Eating: Taking the time to be aware of your food, how it tastes, how it smells, not only is the food more enjoyable, but aids in digestion and our overall health.
Get Plenty of Sleep: sleep is so vital for our health, with parties and holiday commitments, this is one aspect that should not be sacrificed this time of year. When we are tired, we tend to mistake our tiredness for hunger and eat more!
Control Your Stress Levels: even though this time of year is a joyous one, it is also a heightened time for stress. Relaxation techniques and exercise are high on my list.
Keep Meals Balanced With Protein: this avoids fatigue, boosts metabolism and controls sugar cravings.
Focus on Fiber. With all the temptations, focusing on fiber will certainly keep our digestive system flowing and slows the rate that sugar is absorbed into the bloodstream.
My Gift to You:
24-Hour Survival Guide
Let's face it, the holiday season is a tough time to eat cleanly and make good choices. But with a little forethought, we can set the stage for success. No matter where you live in the world or what holiday you celebrate, I want to give you the simple steps you need to face temptation and not gain weight.
Download my 24-Hour Survival Guide as my gift to you and get through the holidays without the excess weight and bloat.
DOWNLOAD THE GUIDE HERE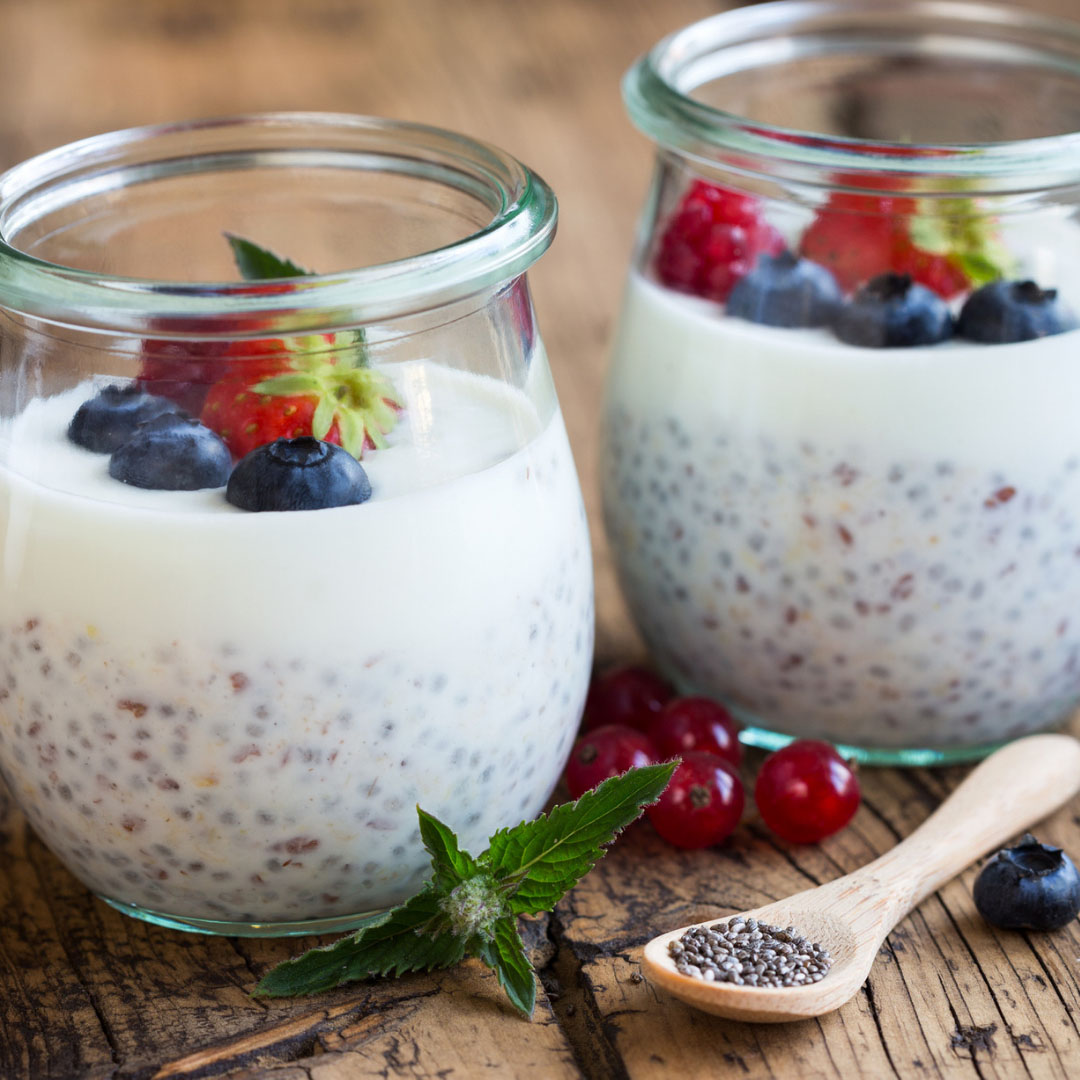 Get on the VIP List!!
I'm excited to share with you that I have a brand-new program I have been working on for you busy mums, dads and you if you are struggling with overwhelm.
Struggling to keep the balance within:
·      Your homes
·      Your work
·      Kids and Kids' health
·      Focusing on your self-care
·      Your overall health – gaining weight, thinning hair, and excess stress
I have brought together my clients' struggles and a step-by-step plan that enables you to create amazing rituals for your days and the key areas in their life.
My new program will show you how to lose weight and keep it off, how not to live in denial, how to swap out the junk and eat the right yummy foods. How to live a delicious life! How to live in alignment with the life you want!
Until I release the program, be the first to get on the VIP list. You will receive an additional bonus just for signing up on the list…
GET ON THE REBOOT PROGRAM VIP LIST!!