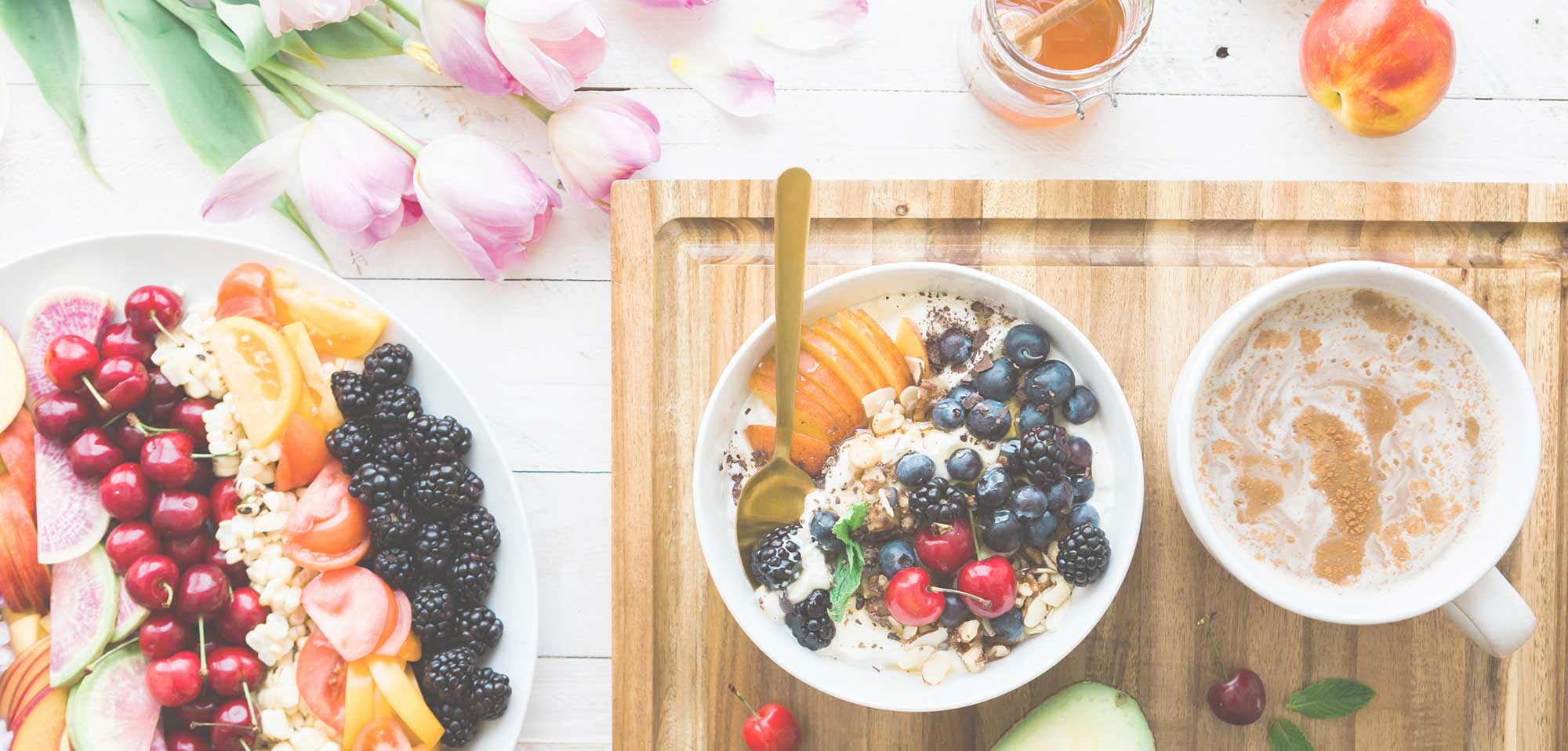 Welcome to Healthytude
Chances are if you've landed here, you're looking for a different approach to your nutrition and wellness.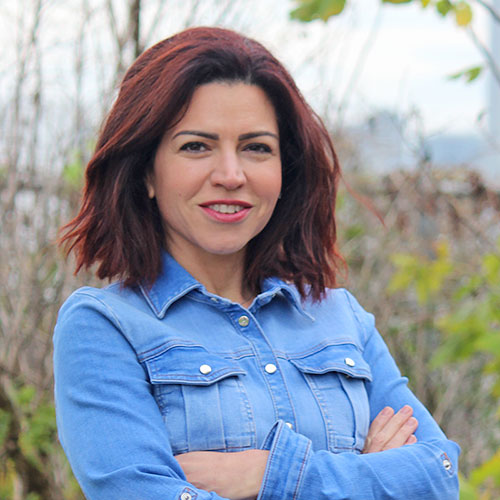 I help real people find their health one step at time
I understand that living in the real world with the levels of stress, work, family and social obligations, means taking care of yourself and your own health can fall behind. In order for you to be your most productive, happy and vibrant self, to live that busy life to the fullest, you have to nourish yourself.
I provide nutrition and life style plans that work for you and your real life.
Let's chat and I'll explain how it works!
WHO AM I ?
Subscribe to our newsletter
Take action and book your session with me today here today!
Insurance receipts provided upon request