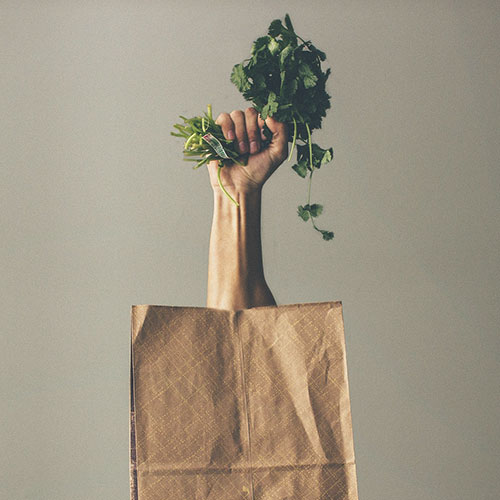 Do you have the right kind of food?
The first step to eating healthy is to have a pantry and refrigerator that are stocked with the right kinds of food.
We spend 1.5-2 hours at your local supermarket guiding you through the aisles of your supermarket.
We review the nutritional benefits and labels of the products you usually buy.
We swop those that are not so healthy with healthier versions.
I also suggest simple ways to replace your usual mealtime and snack staples with more nutritious ones.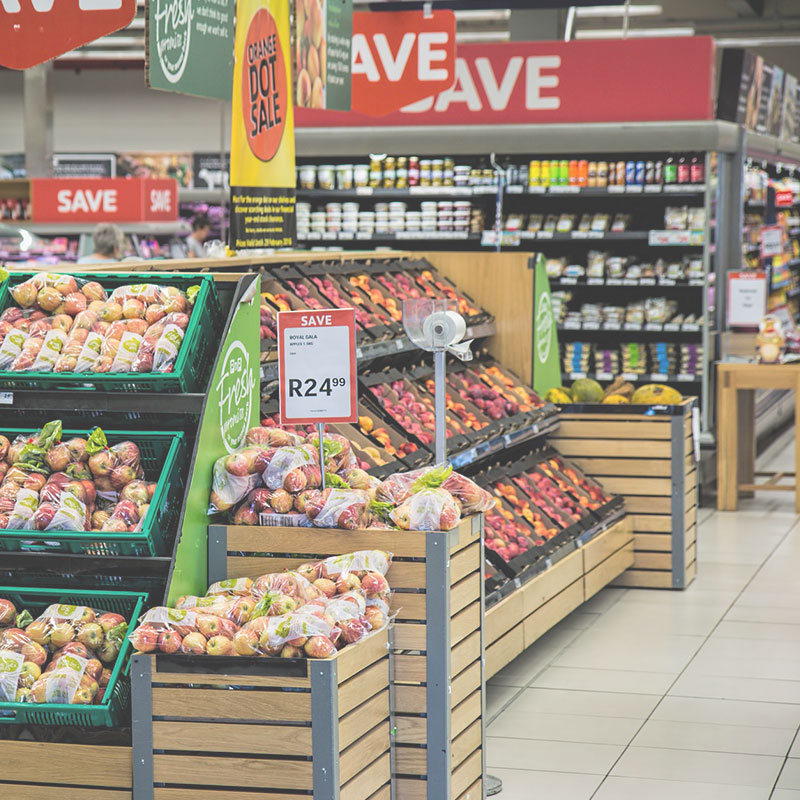 You will leave having learnt…
How to make the best choices at the super market for you and your family without giving up your favorite snacks and meals.
Introduction to amazing, nutritionally dense foods you may not know about and ideas for preparing them (*I can send you key recipes should you like that).
Understand that some manufacturers use deceptive tricks to get you to buy what you don't need or make you think it's healthy.
Your favorite food – a discussion and Reading food labels, and learning ingredients that should be avoided for improved health.
Aim for local and seasonal foods.
To save time and money while shopping by pre-planning your meals and using a shopping list.
I am a Certified Integrative Nutrition Health Coach. I received my training from the Institute of Integrative Nutrition in New York, NY, USA, where I studied over 100 dietary theories, practical lifestyle management techniques, and innovative coaching methods with some of the world's top health and wellness experts. Drawing on my background, training, skills, and life experiences, I support my clients at Healthytude mentally, emotionally and physically.
I am not a medical doctor or dietician. I do not hold a degree in medicine or dietetics. I make no claims to any specialized medical training, nor do I dispense medical advice or prescriptions. This content is not intended to diagnose or treat any diseases. It is intended to be provided for informational, educational, and self-empowerment purposes ONLY. Please consult with your doctor or wellness team if you have any questions regarding this holistic approach to wellbeing, and then make your own well-informed decisions based upon what is best for your unique genetics, culture, conditions, and stage of life.
The material provided throughout my coaching programs is strictly for your personal use and benefit, therefore, no part of it can be used in any other business manner, including, but not limited to reselling of information. If you would like support in including a signature program within your own business practice, please contact me for additional information.