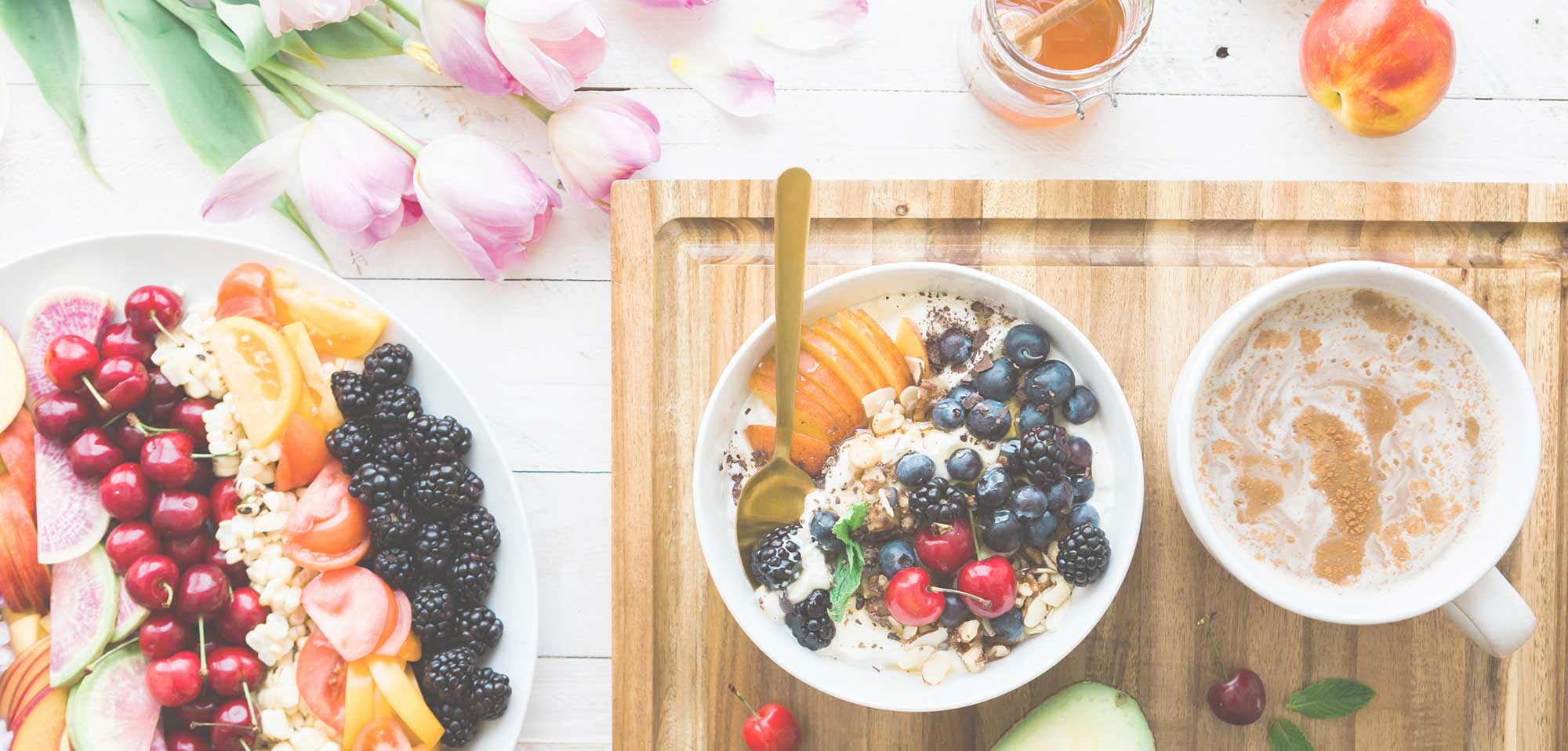 Welcome to Healthytude
Chances are if you've landed here, you're looking for a different approach to your health and wellness.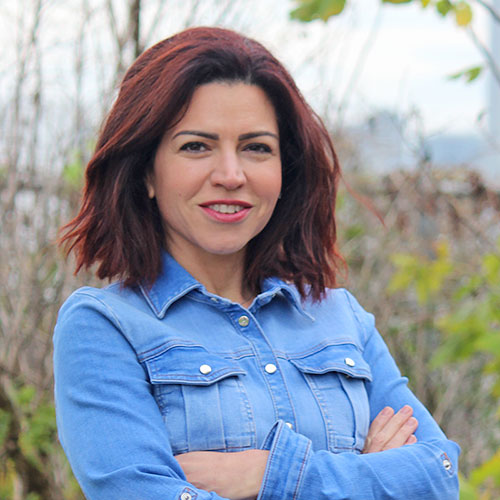 I help real people find their health one step at time
I understand that living in the real world with the levels of stress, work, family and social obligations, means taking care of yourself and your own health can fall behind. In order for you to be your most productive, happy and vibrant self, to live that busy life to the fullest, you have to nourish yourself.
As your Health Coach, we personalize the food and lifestyle changes you need to make by starting where you are today, going at your pace and working consistently to regain your energy, manage daily stressors, help you sleep better and prioritize so you feel great!
Let's chat and I'll explain how it works!
WHO AM I ?
Subscribe to our newsletter
SERVICES
I would like to share my wonderful experience with Yasmine. We started our health coaching session only one month ago. I was at my worst level of health – I can't work or exercise or even do my simple task as a mother to my family. Yasmine helped me to get to my energy and myself back in no time. My energy is coming back and I started exercise yesterday for the first time in a very long time! I was also able to go out with my family and enjoy it instead of being exhausted and sitting most of the time. Her magic words that got me was when she told me "I believe in baby steps" and you will get your old self slowly – withoutpressure. I had back pain for the past 8 years and I did all kinds of Physio, Accupanture, Yoga etc. Not one practitioner told me to try stoping gluten and dairy and see how I feel. I feel so much better !!! Yasmine, from our first visit and consultation was able to pinpoint my main issues and knew what steps to take to help start feeling better. I will continue with her till the end, I love her advice and her beautiful energy. Thank you!

– F.A., Montreal, Canada 2019
Yasmine is the best lifestyle and nutrition coach I have worked with. She goes the extra mile to fully understand a person's unique profile and circumstances knowing that long term success can't be achieved through a one size fits all approach or a quick fix. Yasmine also amazes me by how accessible she is. In the first weeks of my sessions I found comfort in being able to reach out to her asking about food types or approaches. This was key to helping me through the days until one could make ones decisions based on experience. At the core of it, Yasmine really cares and puts in all the effort and attention to make sure you feel you have all the support you need. Thank you Yasmine and i look forward to continuing our work together.

– Omar H., Cairo, Egypt 2019
Take action and book your session with me today here today!
Insurance receipts provided upon request