Slim Down & Energize Program
Adjust your weight and incorporate healthier foods and ways of living into your day-to-day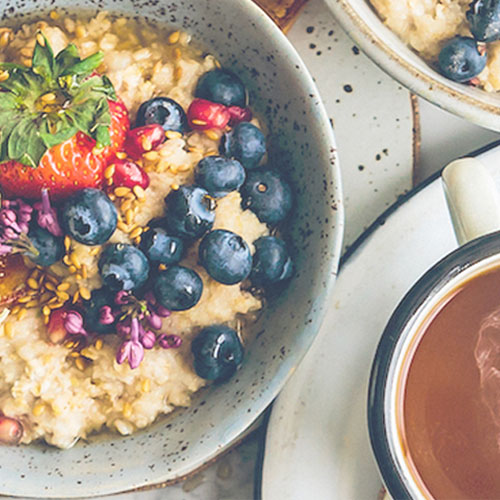 An action Step to take every week
Following this step-by-step process builds on your progress and means you reach your desired results AND learn the tools to use after completion of the program
My Signature is based on:
No processed foods or ingredients your great grandmother wouldn't recognize!)
Healthified versions of Mediterranean and Middle-Eastern dishes.
Easy to find and familiar ingredients.
This program is perfect for you if…
You've put on weight and need to adjust it
You need a boost to get you back on track
You need a change from your usual meals; easy, quick and full of flavor.
You feel heavy and need an energy boost
You feel moody and would support to get back on track
You've been meaning to make healthy changes for yourself and your family.
You've been meaning to upgrade your daily routine & habits and would love professional support and guidance to get on track!
Program features…
This is an online program so you can join from anywhere in the world!
A detailed health history review – we'll go into details about your current health, diet, and lifestyle.
3 Meal Plans
Easy, simple recipes
Unlimited email and What's App support for 6 weeks to keep you motivated and answer all your questions.
3 x 50 minute bi-weekly sessions
3 x 30 minute bi-weekly sessions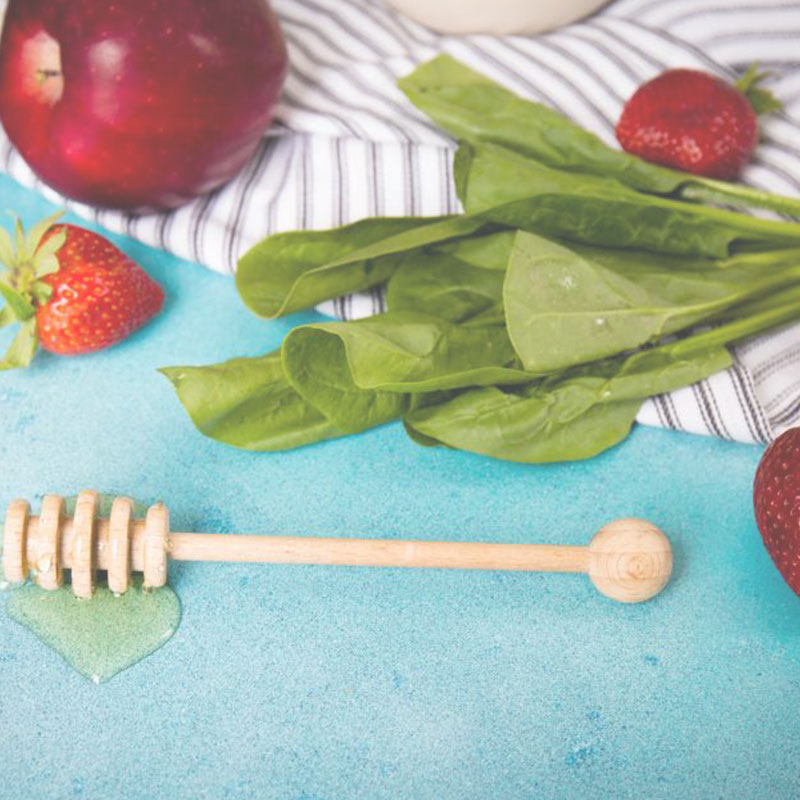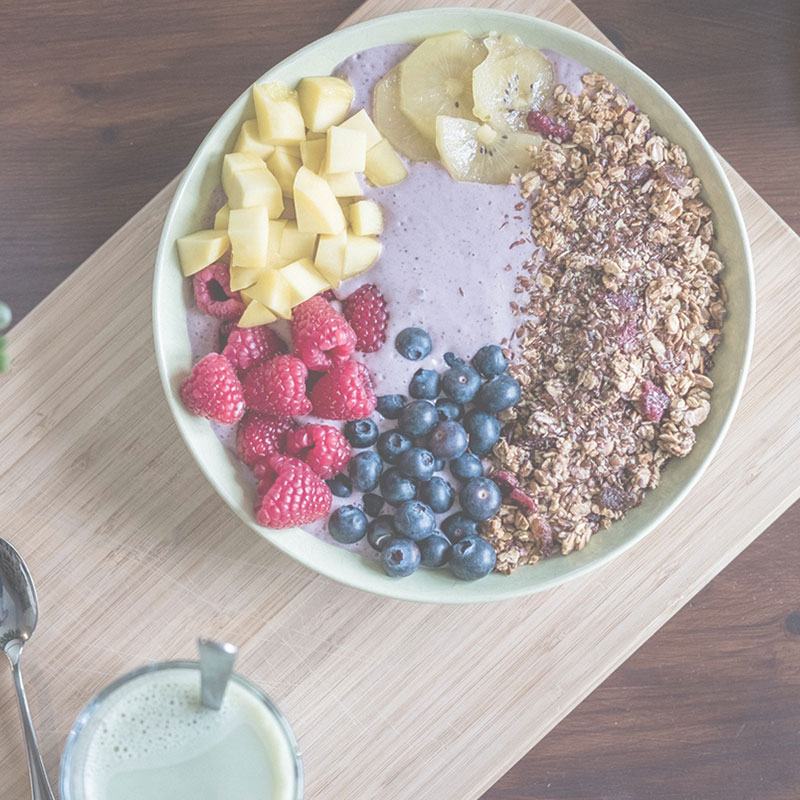 During this 6 week program you will learn…
Week 1 – Understand whole foods, how to choose ingredients to prepare healthier versions of your favorite meals and what your plate should look like.
Week 2 – Set your goals for the program, get organized and get measured.
Week 3 – Make choices to set a daily routine that best suits you, understand your cravings and the kind of carbohydrates you should be eating.
Week 4 – Find a way to move that you enjoy and that suits your body. Understand which pre and post workout snacks to eat and how to choose protein-rich foods without overloading on animal protein.
Week 5 – Understand which foods fuel your body – how to choose your portions, what to snack on and how to 'add-in' the least consumed foods in our modern-day life: leafy greens and vegetables – until you can't live without them.
Week 6 – Understand how balancing other areas of your life such as engaging in healthy passions and interests that feed your mind and heart are just as important for maintaining good health and well-being as food. As well as managing your stress, mood and mindset.
Online Group Program
I run my signature Slim Down & Energize program in group format – think of going on your healthy journey wtih your family and friends or co-workers.
minimum 6 participants
Take action and book your session with me today here today!
FAQ
Slim down & energize 6-week program
Need something else answered? Here are answers to some popular questions you might have for me...
I am a Certified Integrative Nutrition Health Coach. I received my training from the Institute of Integrative Nutrition in New York, NY, USA, where I studied over 100 dietary theories, practical lifestyle management techniques, and innovative coaching methods with some of the world's top health and wellness experts. Drawing on my background, training, skills, and life experiences, I support my clients at Healthytude mentally, emotionally and physically.
I am not a medical doctor or dietician. I do not hold a degree in medicine or dietetics. I make no claims to any specialized medical training, nor do I dispense medical advice or prescriptions. This content is not intended to diagnose or treat any diseases. It is intended to be provided for informational, educational, and self-empowerment purposes ONLY. Please consult with your doctor or wellness team if you have any questions regarding this holistic approach to wellbeing, and then make your own well-informed decisions based upon what is best for your unique genetics, culture, conditions, and stage of life.
The material provided throughout my coaching programs is strictly for your personal use and benefit, therefore, no part of it can be used in any other business manner, including, but not limited to reselling of information. If you would like support in including a signature program within your own business practice, please contact me for additional information.