Custom Wellness Program
Truly commit to making a radiant change in your life
A program tailored to your specific needs
I work with you hand-in-hand to design a program tailored to your specific needs to help you reach sustainable results. These range from optimizing your nutrition needs to identify the areas in your life you need most support with.
Three months is the magical time frame to get results you can see, feel and maintain. To reboot your habits. You'll get personalized attention, accountability, and an easy-to-follow plan to help you reach your health goals, enjoying every step of the way.
This program is perfect for you if…
You've been meaning to eat healthier and feed your kids healthier food, but not sure where to start or how to go about it.
You are super busy and don't have time to spend hours shopping, prepping, cooking yet you want to eat healthy and let go of a few kilos in the process.
You want to lose weight –you keep trying different diets and then eat your way back to right where you started – it's not about motivation or will.
You go to the gym, pay your gym membership, go a few times then keep postponing it or you don't go at all.
Get on track for a bit then fall off at the slightest stressor and the cycle continues.
You need to integrate your doctor's recommendations for necessary food and lifestyle changes but you haven't been able to alone.
You're overwhelmed by your day-to-day responsibilities, are anxious and want to enjoy your days rather than spend them stressed out.
You feel overwhelmed by just thinking of these changes!
You are looking for someone to support you and guide through this so you don't do it alone.
You're looking for a personalized approach to your health and wellness!
You will learn to…
Discover how to healthify your favorite foods so you and your kids adopt a more nutritious diet – without the diet and deprivation mentality – I've swapped the yucky ingredients out for better choices because it's not realistic to never eat a potato or cookie again.
Develop routines – from quick and easy meal prep, to efficient shopping and a schedule that suit your needs to enable you to allocate time to the things you really want to be doing.
And if you don't know what you really want to be doing, we'll work through this and discover.
Get you moving in a way that you love and enjoy – who wants to keep doing something they dislike!
Optimize your nutrition and wellbeing through a step-by-step process of integrating your doctor recommendations. * For clients with chronic conditions who you need further support, I can refer you to skilled practitioners I collaborate such as Naturopaths, Psychologist and Medical Doctors.
Break down the challenges that affect your wellbeing into bit sizes. We will keep what needs to stay – what enhances the quality of your day-today. We will get rid of and find alternative solutions to what has been consistently draining you once and for all.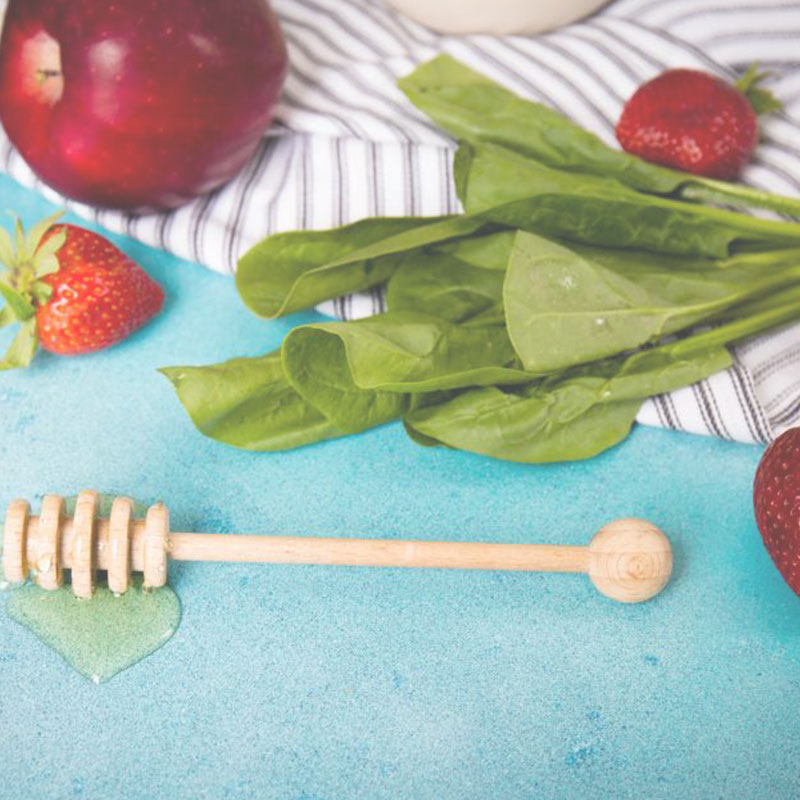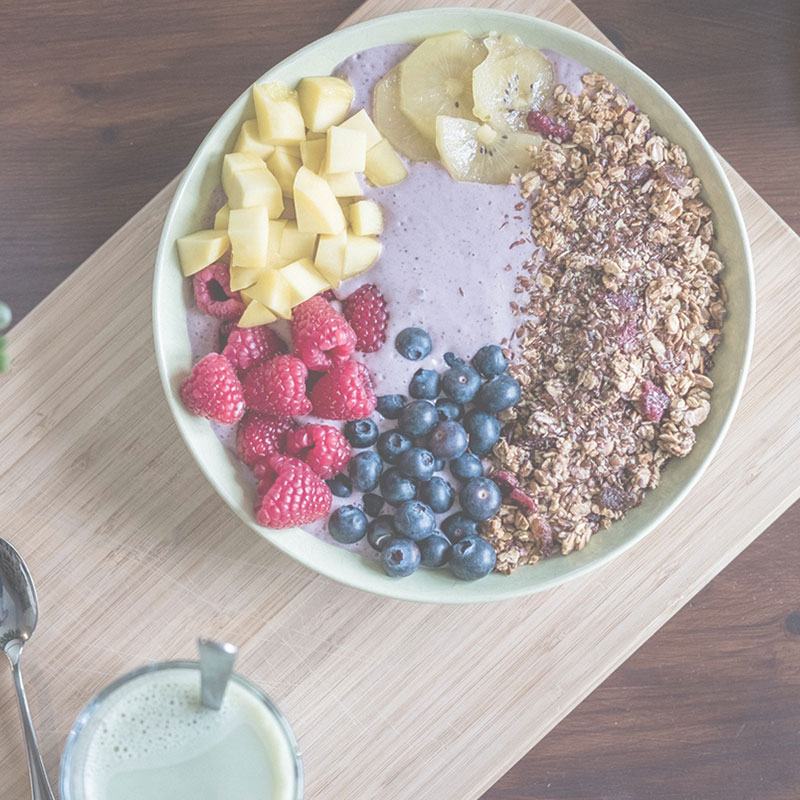 Your custom wellness program may include…
Establishing a healthy personal routine
Goal-setting support
Meal planning support
Customized food recommendations for your body and lifestyle.
Customized food recommendations for your children's body and lifestyle.
Guidance on meal selection at your favorite restaurants.
Weight management – which foods work for you, when to eat them, how much and how to space them out in your day.
Nutritional guidance and support for work travel.
Digestive issues –
Food sensitivities and intolerances. We eliminate key allergen foods like gluten, sugar and dairy then re-introduce it to and see you how you feel.
Inflammation.
Energy optimization.
Cravings – how to manage them.
Pantry, fridge and freezer reboot.
Super market tour
Circle of life – what other areas in your life need tending to?
We monitor you progress, keep what's working and ultimately transform how you feel from the inside out.
Program features…
A detailed health history review – we'll go into details about your current health, diet, and lifestyle.
Assess and set your goals
Agree on how to implement the recommended changes in a way that suits your own lifestyle.
Customize your plan
Track your progress, tweak your plan and discuss next steps.
Food journal review
2 Meal Plans
Delicious and simple recipes to go with it
Informational handouts
Unlimited email and What's App support to keep you motivated and answer all your questions
12-Sessions comprised of weekly calls: 6 x 50 minute bi-weekly sessions / 6 x 30 minute 'Check-in' sessions in alternation
*Via Skype, on the phone or in person from Mondays to Fridays.
Work with me One-on-One
90 minutes Breakthrough Session
Are you a new client?
This is a great way to work with me if:
You do not want to commit to a program.
You want to adopt healthier eating habits and need guidance doing so.
You want a solution and support for a health concern that's affecting the quality of your day-to-day.
You want feedback and guidance on what you're currently doing with your health and daily routine that is personalized and relevant to your situation.
Our 90-minute session includes:
A Health History review – where we go into details about your current health concerns, food and lifestyle habits.
We assess where you are and where you want to go.
We agree on which steps to take now to get back on track with your goals.
Recommendations on how to manage your day and structure your weekly routine.
Medical condition: we'll cover how to integrate your doctor's recommendations, necessary food and lifestyle change into your day to day in an easy, realistic way.
Food journal review
One FULL week of follow-up.
Our session takes place via Skype, by phone or in person.
Complimentary Mini-Session
Ready to explore how you can feel better?
Schedule a15-minutes complimentary session with me.
We'll take a quick look at where you are currently with your health and wellness goals, and where you want to be. I'll explain how coaching works and we make sure we're a good fit to work together!
If you're pretty good at making things happen on your own once you have a plan, then schedule your kickstart session with me today.
Are you a past client?
If you've worked with me in the past, this session is just for you if:
You feel you need a 'tune-up' session to get you back on track
You want to chat with me about a topic of concern to you,
You want to tweak your eating habits,
You want to adjust your weight and exercise plan,
You want to map out how to handle a challenging life situation so you have the energy you need to get on track again.
Sometimes you just need a plan, a fresh perspective and a new set of specific steps you can take right now to get back on track with your goals
I am a Certified Integrative Nutrition Health Coach. I received my training from the Institute of Integrative Nutrition in New York, NY, USA, where I studied over 100 dietary theories, practical lifestyle management techniques, and innovative coaching methods with some of the world's top health and wellness experts. Drawing on my background, training, skills, and life experiences, I support my clients at Healthytude mentally, emotionally and physically.
I am not a medical doctor or dietician. I do not hold a degree in medicine or dietetics. I make no claims to any specialized medical training, nor do I dispense medical advice or prescriptions. This content is not intended to diagnose or treat any diseases. It is intended to be provided for informational, educational, and self-empowerment purposes ONLY. Please consult with your doctor or wellness team if you have any questions regarding this holistic approach to wellbeing, and then make your own well-informed decisions based upon what is best for your unique genetics, culture, conditions, and stage of life.
The material provided throughout my coaching programs is strictly for your personal use and benefit, therefore, no part of it can be used in any other business manner, including, but not limited to reselling of information. If you would like support in including a signature program within your own business practice, please contact me for additional information.